About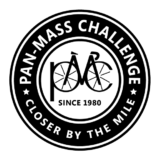 **COVID-19 UPDATE** The 2021 PMC will take place on August 7th & 8th and will stay on mission. While each of us is choosing a PMC plan that works best individually, our goal of raising money for cancer research remains the same. If you are able to, please consider supporting us with either a donation to our PMC account and/or purchasing an item through our online store. Thank you so much!!
ABOUT BFC
We are a tight-knit team of knuckleheads who
ride bikes and are committed to raising money for life-saving research
and treatment through the Pan-Mass Challenge.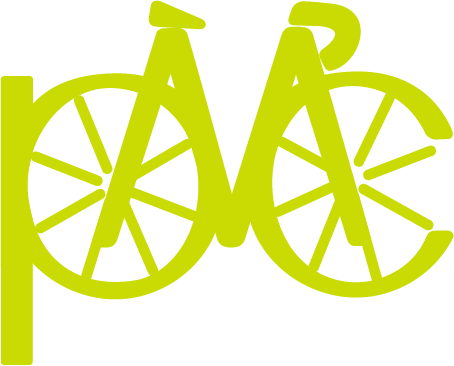 ABOUT THE PMC
The Pan-Mass Challenge is a 2-day, 192-mile bike-a-thon across Massachusetts. 100% of rider-raised dollars are donated to Dana-Farber Cancer Institute.
HEAVY HITTERS
Our goal for the 2021 Pan-Mass Challenge is to raise over $75,000! The goal for the entire PMC is to raise $50,000,000 this year for the Dana-Farber Cancer Institute.
WHY WE RIDE
Each of us carries a unique story, but we all ride in celebration of the survivors and in memory of those we've lost.
About
Ride
BFC: THE RIDE
Love bikes, hate cancer? We have an event for you! Join us on Saturday June 18th, 2022 for this FUNdraising bike ride benefiting Dana-Farber. Ride, volunteer, or just come enjoy some food, beer and cheer on the riders!
SAVE THE DATE
The BFC Ride will be on Saturday, June 18, 2022. Check the registration link for detailed information!
THE ROUTES
This all ability ride has 2 routes to choose from, a 25 and a 50 mile option, as well as a kids bike rodeo for all the aspiring riders!
FUNDRAISING MINIMUMS
The low $100 fundraising goal allows for you to raise money for a great cause and participate in a fun ride with 100% of donations going directly to Dana-Farber!
Ride
Store
STORE
Hit up our online shopping center to get the latest fashionable BFC attire.
Collect all our gear and never worry about what to wear again!
Store
Raffle
RAFFLE
A large part of our donation support comes from individual contributions – friends, family,
co-workers, and complete strangers! In an effort to add some excitement (and the chance
for reward), we've set up a 31-day, 31-prize raffle during the month of July.
July 01 — Fredrick Mowatt
July 02 — Toby Dutkiewicz
July 03 — David & Sandee McKee
July 04 — Carol Robinson
July 05 — Jaime & Adam Hageman
July 06 — Dan Tousignant
July 07 — Allyson Ramondetta
July 08 — Bill Golumbfskie
July 09 — Cameron Webber
July 10 — Derrick Stebbins
July 11 — Eric Devine

July 12 — Pat Jessop
July 13 — Ray Bukowski
July 14 — Christine Bengle
July 15 — Aunt Sue O'Connor
July 16 — Eugene Logvinenro
July 17 — Lena & Luca Teriboschi
July 18 — Becky Johnston
July 19 — Matt Beaudry
July 20 — Russell & Joan Cole
July 21 — Cindy Jasak
July 22 — Mason Pobieglo
July 23 — Jeff Valania
July 24 — Candice Swiatlowski
July 25 — Sam Lefian
July 26 — Michael O'Connor
July 27 — Charlotte Sullivan
July 28 — Jake Blais
July 29 — Carol Robinson
July 30 — John Boilard
July 31 — Winner TBD
Thank you & good luck!
Raffle
Works
BFC HISTORY
It's been quite the ride since our early days — here are some highlights
from our favorite weekend of the year, every year.
Works